Introduction to International Humanitarian Law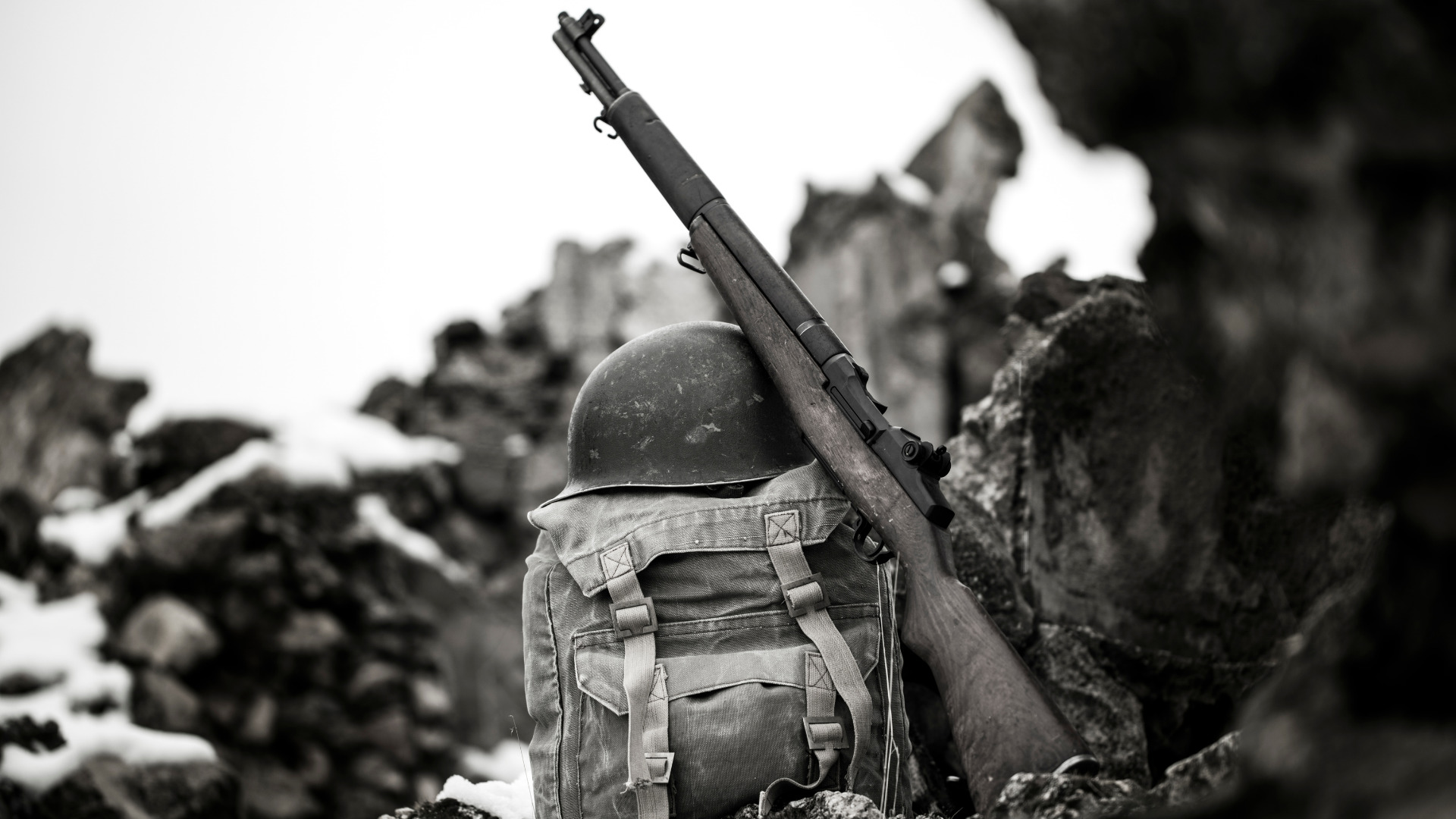 A discussion on the development of IHL till date, key achievements of the Geneva Conventions, and some missed opportunities.
Read More »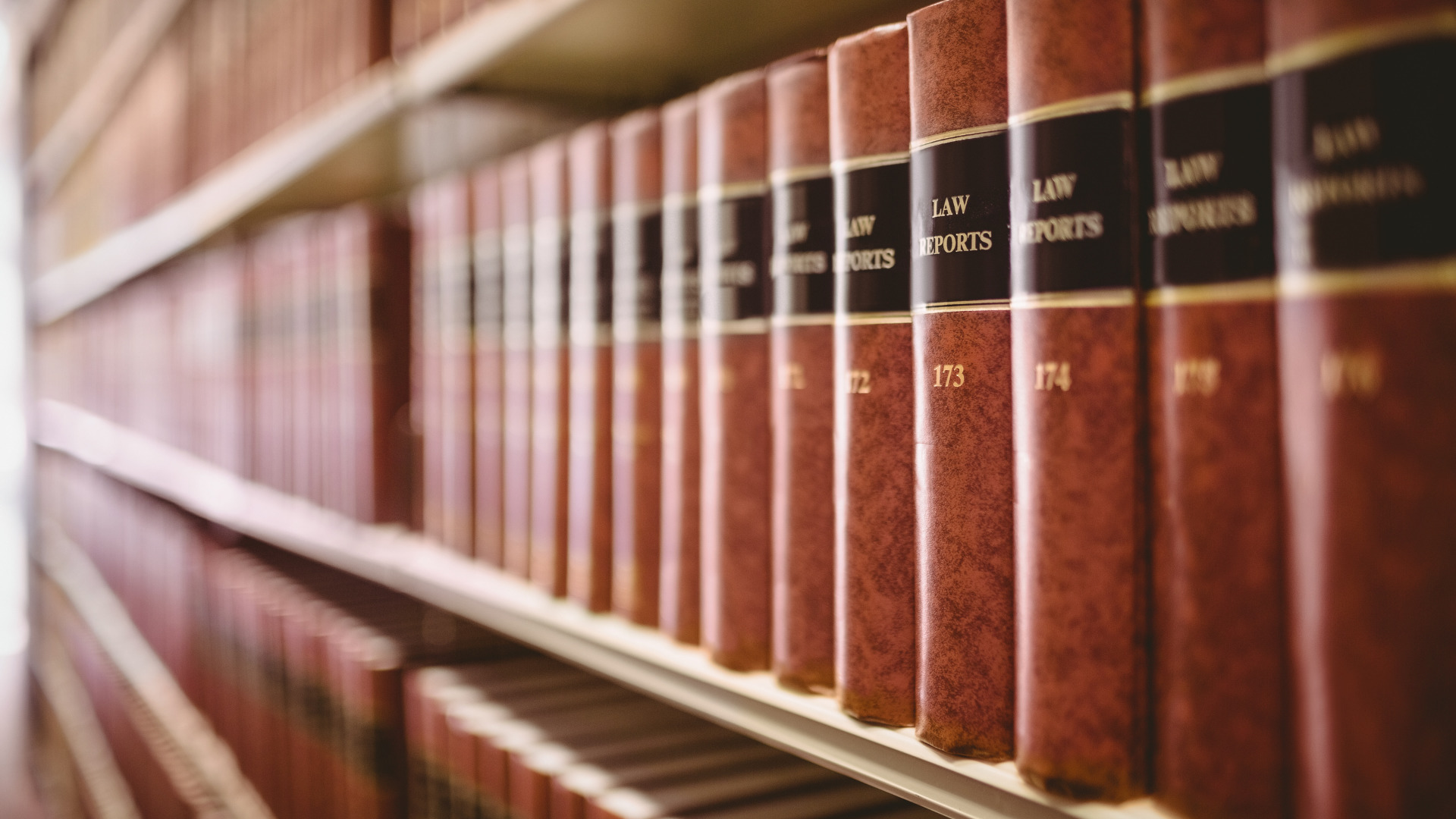 An exploration of controversies in the construction of principles of IHL, shedding light on their application in contemporary conflicts.
Read More »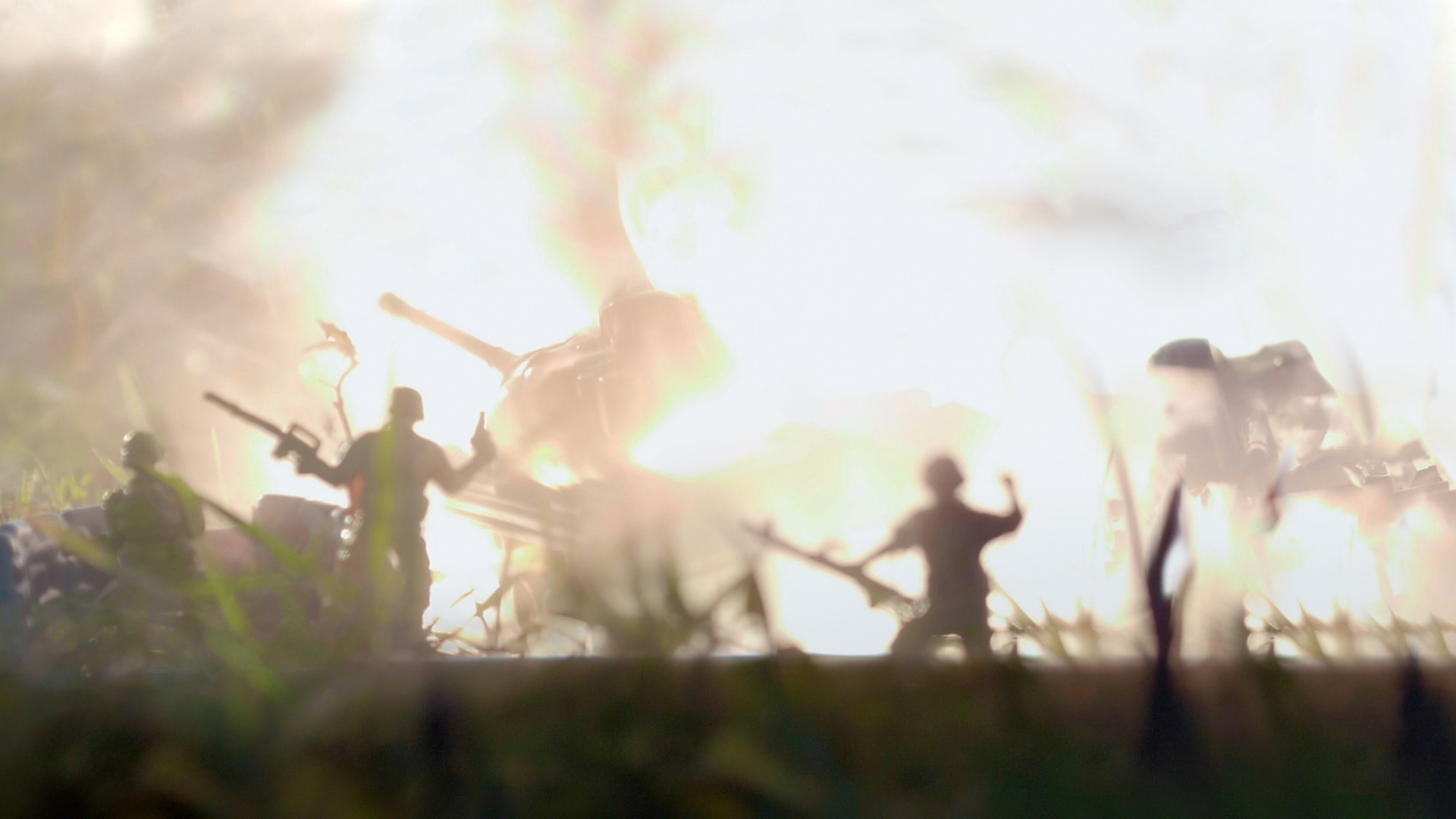 How are different conflicts classified under IHL? What is the difference between International & Non-international Armed Conflicts?
Read More »